Blippit Social
MEdia Service for Schools
parental engagement that works
Take control of your school's social media with Blippit's monitoring, training, support, reporting & survey service for nursery, primary, secondary schools & Multi-Academy Trust Strategy development.
What we offer
Blippit App Maker PureCode Python Spotlight computing
Blippit Social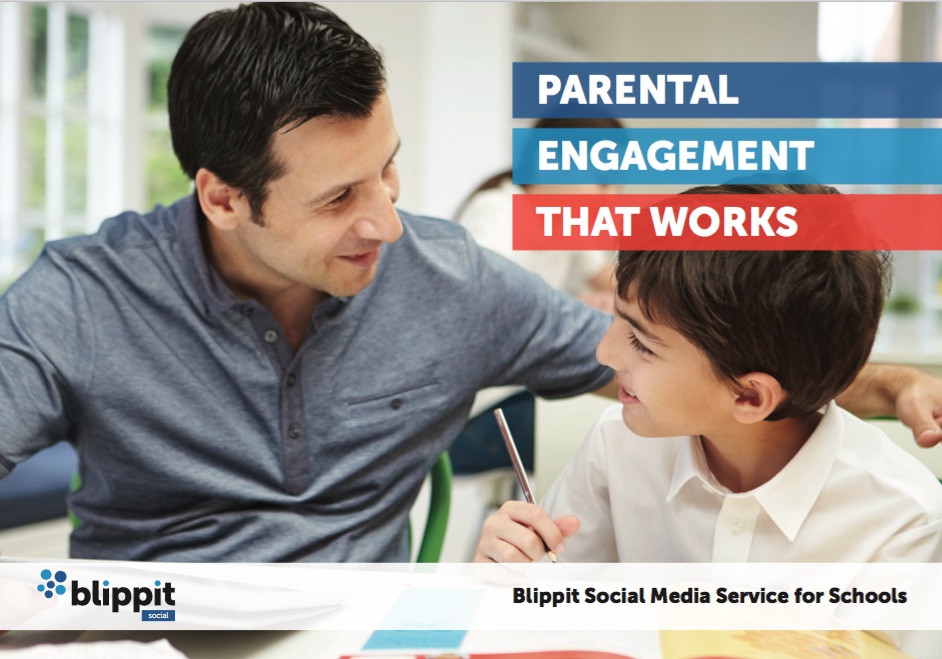 Take control of your school's social media message

Blippit Social Media Start Up
Professional design & branding with turn-key set-up on Facebook, Twitter, YouTube & other platforms where needed.

Full account setup service includes the best security set up for your core team.

Face-to-face specialist education training for your core school team means they're confident, ready & able to speak with one school voice on all platforms.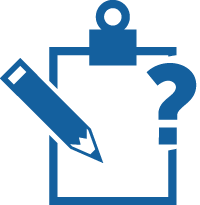 Blippit Social Parent Surveys
Save time, budget, resources & energy through our fully managed social school surveys.

Delivered directly through your school's Facebook Page and other platforms on any topic you require. You commission a survey then we build & deliver it. Read a Head Teacher's view.

You get the results & participant statistics collated in a ready-to-share with SLT or Board-friendly PDF or Excel format.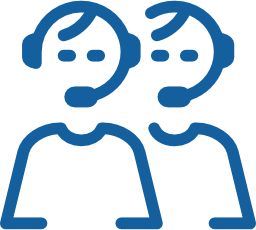 Blippit Social Live Monitoring
Year round human Blippit Social Administrators deliver our pro-active School Monitoring and support across the Trust.

This means that you're never on your own & always have backup eyes and ears on parental engagement activity. It's peace of mind plain and simple.

Also see: Ofsted inspected schools' views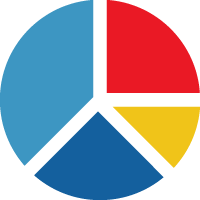 Blippit Social Reports
Every month each school gets their report on all activity across Facebook, Twitter and others as required to show where, who, when & how they are doing in terms of reaching their community.

Community insight everyone refine their approach across the Trust's schools.

Know which parents are listening, where they are and when they're doing it with our Social Reports.
what do schools & ofsted say?
"Leaders make good and safe use of social media to share information with parents about the experiences and learning pupils undertake"
Beamont primary, Ofsted Report. June 2016
"It blew her [Ofsted] socks off!"
Ms Jenny Haunch, head teacher, WAshacre primary, 2015
Ofsted feedback on Facebook in support of SSMC and safeguarding
Watch SLT & LSCB VIDEOS
blippit Social
videos & Headteacher interview
Some Head Teachers find these videos useful. This
Guardian article
we wrote contains some tips and ideas for any school considering the best ways to use social media.
The complete school social media parental engagement service
This BBC Breakfast interview featured Blippit Director John Bidder being interviewed about a story involving a primary school, social media and parental communication. We have been working directly with what we call 'Social Schools' for 6 years now and in that time have gained invaluable experience that we pass on to every school that joins us along the way.
email Blippit
Blippit Social set up, secure, monitor, train, support and reports on your school.
You're never alone with Blippit Social. We support your school proactively, in the background and on demand when you're busy doing the day job. Because our roots are in school we know exactly how busy you and your team are.
MIGHT A VISIT TO SCHOOL HELP?
Head Teachers say that reaching parents and engaging with them is a real challenge and top priority. It's our experience that schools have to be where the parents are in order to reach them. Blippit Social Reports are sent to you each month covering all social school activity every month in an easy to follow data-rich graphical report. It's the smart way to optimise your social efforts as a school.
"Our [Ofsted] report actually refers directly to parent's use of the school's Facebook (although they say internet) page to keep up to date with immediate news about their children's learning. The team saw the page in action during the inspection and were very impressed with it's use and impact, so thanks for contributing to our positive outcome!" Head Teacher, Nicky Patrick, formerly Burnham-on-Crouch Primary School, Essex. 2014.
CAll 01772 657 100
Questions raised by Heads
Blippit Social Parent Surveys
In January 2016 we decided it was time to share some videos of the most common things we get asked by Head Teachers just to help people get to grips with what could be called 'the basics'.

Videos are FREE and available online instantly in three formats. Interactive iBook for iOS Apple devices, YouTube or school filter-friendly video format.